Note: For any information regarding KVPY fellowships, kindly refer to our website : http://kvpy.iisc.ac.in/main/index.htm and information given on any other private websites is not authorized by KVPY.
DST has decided to subsume KVPY with INSPIRE. KVPY Aptitude test will not be conducted from the year 2022 onwards. Ongoing KVPY fellows will continue to receive fellowship as per norms from DST.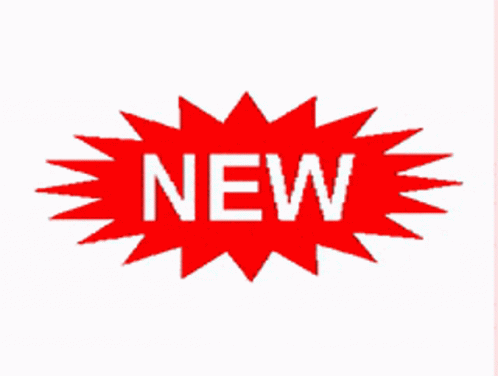 The KVPY-SA-2021 students who have received the provisional KVPY fellowship award are here by required to forward the relevant details after joining first year UG programme in basic science during 2023-24 to INSPIRE Programme Division, Department of Science and Technology, (inspire.prog-dst@nic.in) for activating the fellowship with effect from 1st August 2023.
INSPIRE PROGRAMME (DST, Govt. of India)
"Know about KVPY" A Doordarshan Interview Click here
HOME
The Kishore Vaigyanik Protsahan Yojana (KVPY) is an on-going National Program of Fellowship in Basic Sciences, initiated and funded by the Department of Science and Technology, Government of India, to attract exceptionally highly motivated students for pursuing basic science courses and research career in science.

The objective of the program is to identify students with talent and aptitude for research; help them realize their academic potential; encourage them to take up research careers in Science, and ensure the growth of the best scientific minds for research and development in the country.

The advertisement for the KVPY Fellowship appears in all the national dailies normally on the Technology Day (May 11) and the Second Sunday of July every year.

Selection of the students is made from those studying in XI standard to 1st year of any undergraduate Program in Basic Sciences namely B.Sc./B.S./B.Stat./B.Math./Int. M.Sc./M.S. in Mathematics, Physics, Chemistry and Biology having aptitude for scientific research. Special groups / Committees are set up at IISc to screen the applications and conduct an aptitude test at various centres in the country. Based on the performance in the aptitude test, short-listed students are called for an interview which is the final stage of the selection procedure. For receiving a fellowship, both aptitude test and interview marks are considered.

Generous fellowships are provided up to the pre-Ph.D. level to the selected KVPY Fellows.

For the information of KVPY awardees
Resonance: All the KVPY Fellows are hereby encouraged to subscribe a popular science magazine to keep abreast of the scientific developments. The magazine will cover various important topics of science subjects published by the Indian Academy of Science, Bangalore. Interested KVPY Fellows can get subscription via a DD for Rs. 300/- drawn in favour of the Circulation Manager, Indian Academy of Science, payable at Bangalore and the same may be forwarded to the Circulation Manager, Circulation Department (Resonance), Indian Academy of Sciences, C.V. Raman Avenue, PB No. 80005, Bangalore – 560 080, website: www.ias.ac.in and by giving exact mailing address for receiving the science journal.



QUESTION PAPERS & ANSWER KEYS

WE HAVE NOT GIVEN ANY AUTHORISATION TO ANY ONE TO SELL KVPY QUESTION PAPERS. PLEASE DISCOURAGE ANY ONE WHO WANTS TO MAKE MONEY BY SELLING THE EARLIER QUESTION PAPERS.

IF YOU COME TO KNOW ABOUT ANY SUCH ACTIVITY, PLEASE BRING IT TO OUR NOTICE.